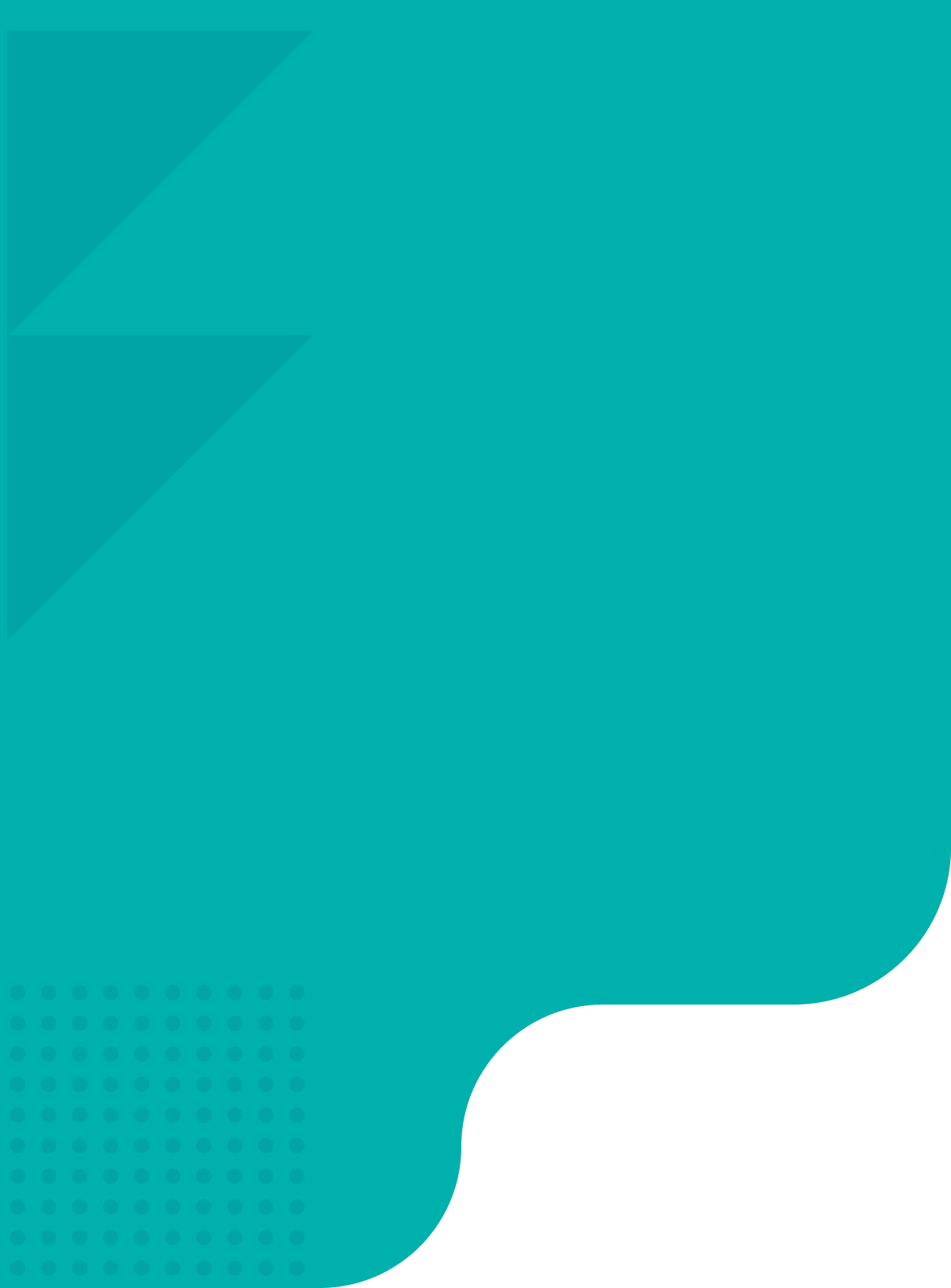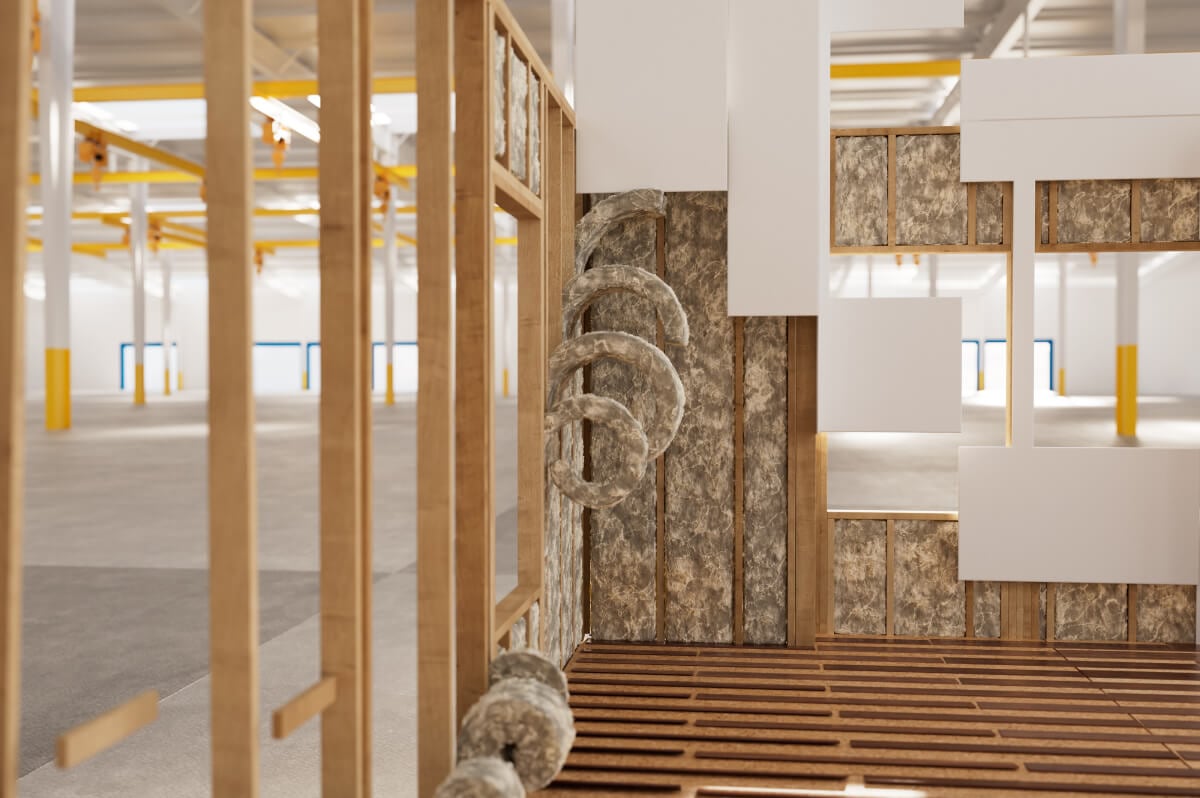 Enjoy a whole new level of home performance with industry leading energy savings, comfort, health and durability.
Upgrade your home today.
Learn More
Trademarks of companies other than Clayton Homes of Greenville are the property of those other companies.
How much can you save?
Even if you don't add solar panels right away, our EnergySmart Zero™ homes are 40% to 50% more energy efficient** than a typical new home. Who knew saving money could be so easy?
tallahassee, fl
$84.84 / MO.
Traditional Home
$143.07 / MO.
knoxville, tn
$103.27 / MO.
Traditional Home
$185.43 / MO.
jackson, ms
$91.90 / MO.
Traditional Home
$153.07 / MO.
** Energy savings are based on electrical energy consumption using NREL® BEopt® to estimate annual electrical energy consumption of a home certified as a DOE Zero Energy Ready Home™ compared to the same home built only to industry and HUD standards in the cities listed. Estimates will vary based on home size, geographical location, home operation and other factors.

"I love my new home - special ordered it with Energy Smart!"
- Bonnie C., New Iberia, LA
"This is a great investment and we are enjoying every day in our new home. With money we have saved we are able to do more adventurous activities with our family."
- PATRICIA R., TALLAHASSEE, FL
"Not worrying about unexpected heating and cooling cost has been a very relieving experience, especially since this was my first time buying a home."
- MICHAEL M., GREENSBORO, NC
"I have been impressed with the Energy Smart package. Having lived in a mobile home most of my life I could tell the difference within the first week. I am very happy I made this choice."
- Paul M., Houston, TX
Homes with you in mind
HouseSmart®
Building homes takes hard work, but what about building homes that are beautiful and strong? Homes that are affordable and energy efficient? That doesn't take just hard work. You have to be smart, too. HouseSmart® is how we approach everything we do.
Upgrade your home today.